Let's moviinn together
with confidence
moviinn is a relocation and integration platform for expats planning to move to or invest in Portugal. Our core team has lived abroad and has first-hand experience with the challenges of living in a new country.
Learn more about us
Planning Your Move Abroad
1
Explore
We have curated pages with content about Portugal and its main cities and regions, and the best options when considering to move or invest in the country. Start exploring now.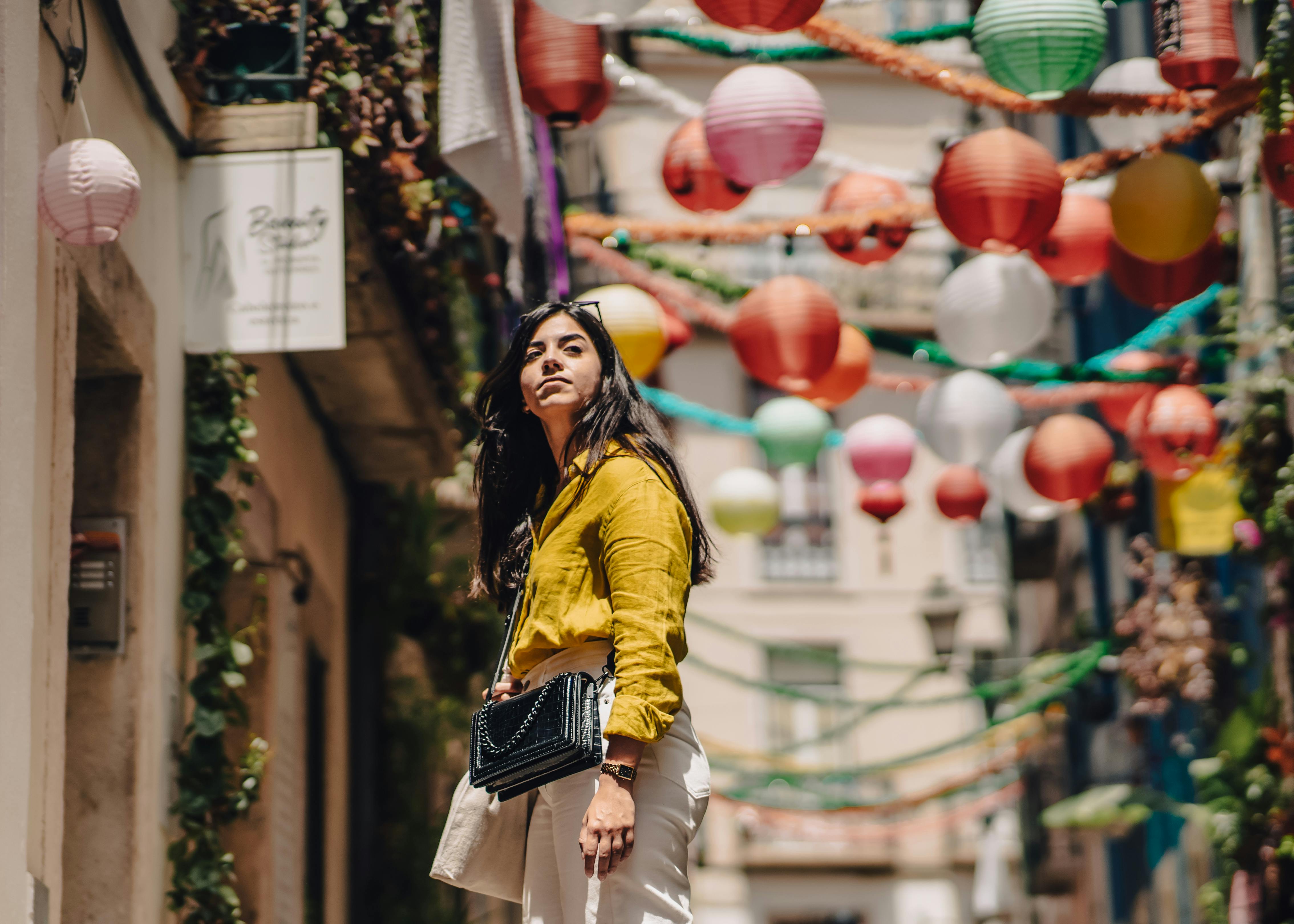 – Discover the heart of Europe
Explore Portugal
Cosmopolitan

Family-friendly

Expat-friendly

Perfect Mediterranean Weather
Are you on the early stages of discovering the best place to live in Portugal? Our team has put together all you need to know about the opportunities that await you here, and the services we offer to make your moving experience smooth and stress free. Start exploring everything about Portugal now!
Leave the research to us
We want to help you explore Portugal and figure out if this is the right place for you - whether you're starting a business or moving in search of a more balanced life. Our specialists are constantly researching and updating our curated information pages where you can find all you need to know about Portugal. Start learning every detail about Portugal here.