Let's moviinn together with confidence
We've helped over 1,500 expats and their families find the right solution for their new lives in Portugal. Do you need help with visa applications, taxes or finding which city matches you and your family best? That's what moviinn is here for. To make your move smooth and seamless.
Who below sounds most similar to you?
Planning Your Move Abroad
1
Explore
We have curated pages with content about Portugal and its main cities and regions, and the best options when considering to move or invest in the country. Start exploring now.
2
Book a Call
To better guide you in your journey we invite you to book a free consultation with one of our migration advisers. We will help you get all the answers to move to the next stage and will tailor a services proposal to your needs.
3
Move
You have explored our pages with curated content; you have explored our services and together with our team arrived at the best solutions for your journey; and, last, you have reviewed our proposal. It is time to start your move stage. After accepting our proposal, we will start your move, together, every step of the way.
Are you a private individual, a freelancer, an entrepreneur? Or perhaps you're a business owner looking to expand your company abroad. We know that each case is as unique as each person we meet, and that is why we have created a model that allows you to find all the services you need when moving abroad.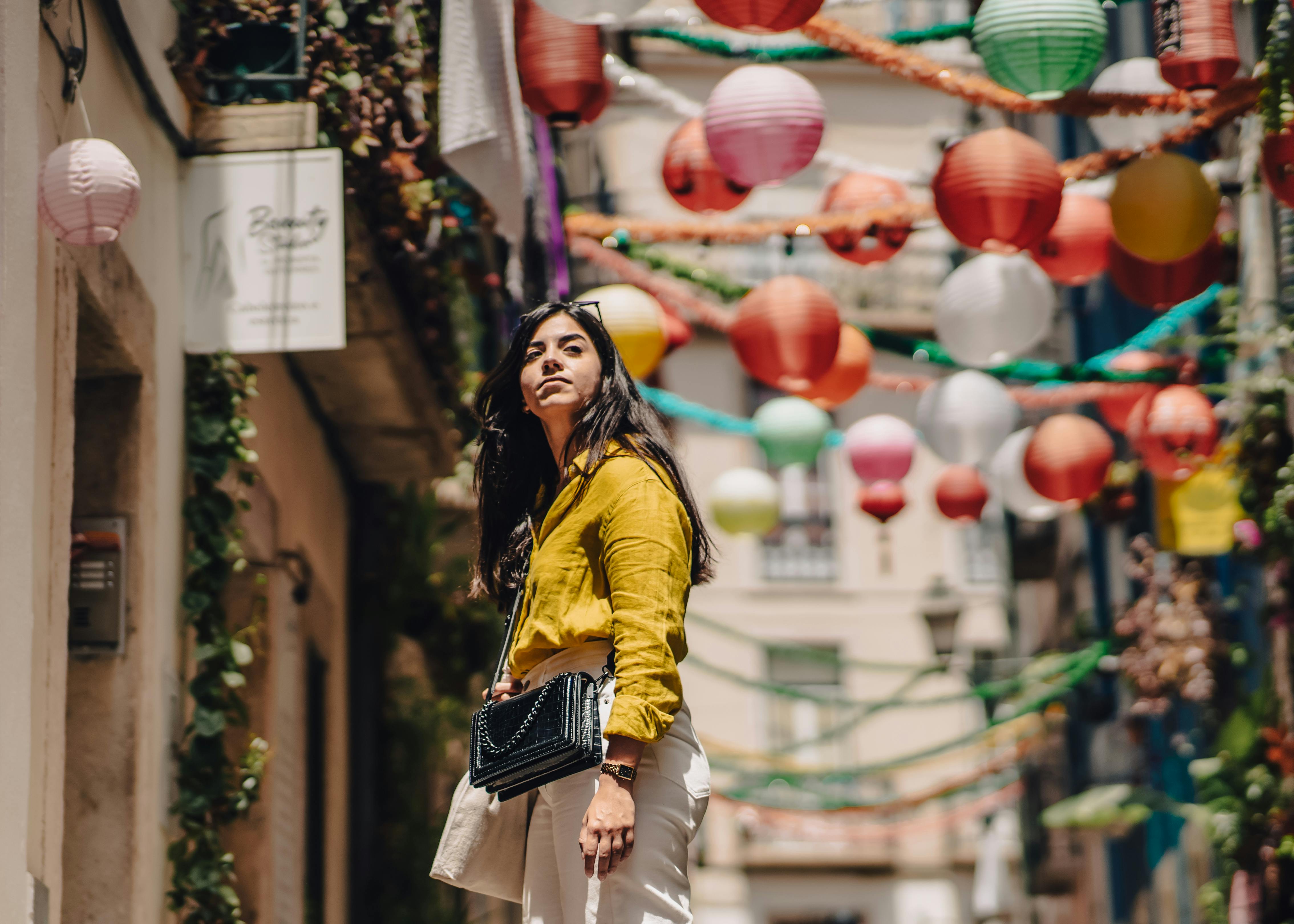 – Discover the heart of Europe
Explore Portugal
Cosmopolitan

Family-friendly

Expat-friendly

Perfect Mediterranean Weather
Are you on the early stages of discovering the best place to live in Portugal? Our team has put together all you need to know about the opportunities that await you here, and the services we offer to make your moving experience smooth and stress free. Start exploring everything about Portugal now!
Leave the research to us
We want to help you explore Portugal and figure out if this is the right place for you - whether you're starting a business or moving in search of a more balanced life. Our specialists are constantly researching and updating our curated information pages where you can find all you need to know about Portugal. Start learning every detail about Portugal here.