WHO INSPIRES YOU THE MOST?
Expat Stories
We have put together these journey pages based on real stories of over 1500 people we helped along the way, we hope you can identify with some of them and let us help you start your own journey.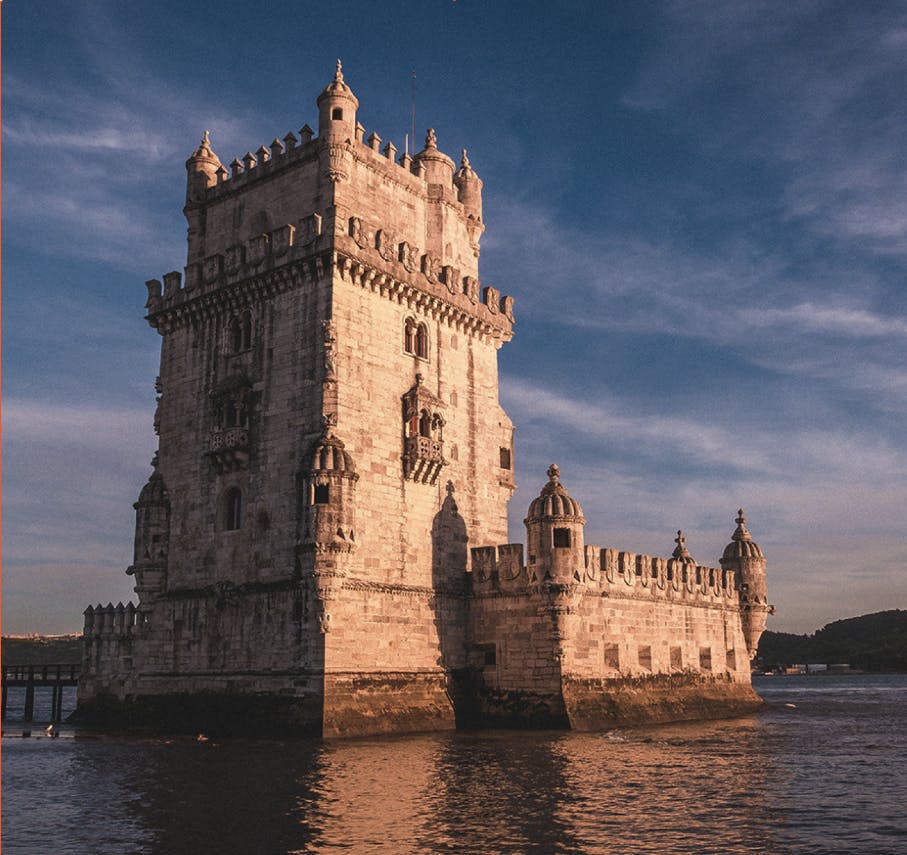 Ready to start your journey?
Book a free call with one of our Migration Advisers
Enjoy our complimentary conversation and clarify what you need to make Portugal your new home